Interested in
 vendor-neutral
 mainframe
 observability?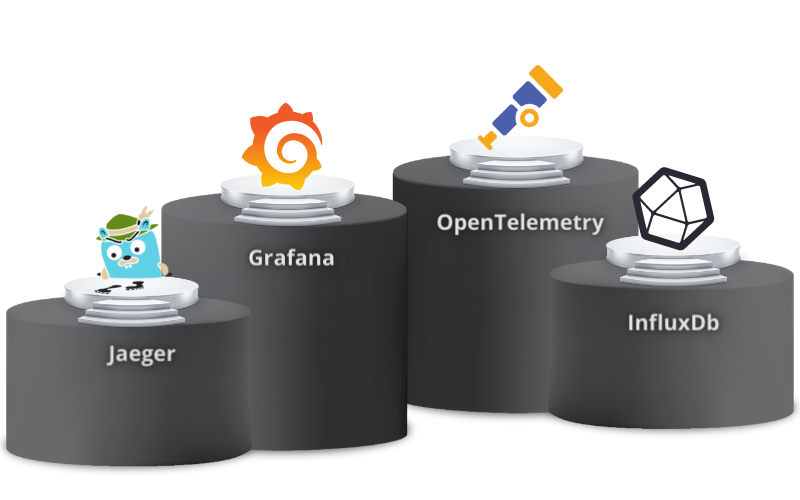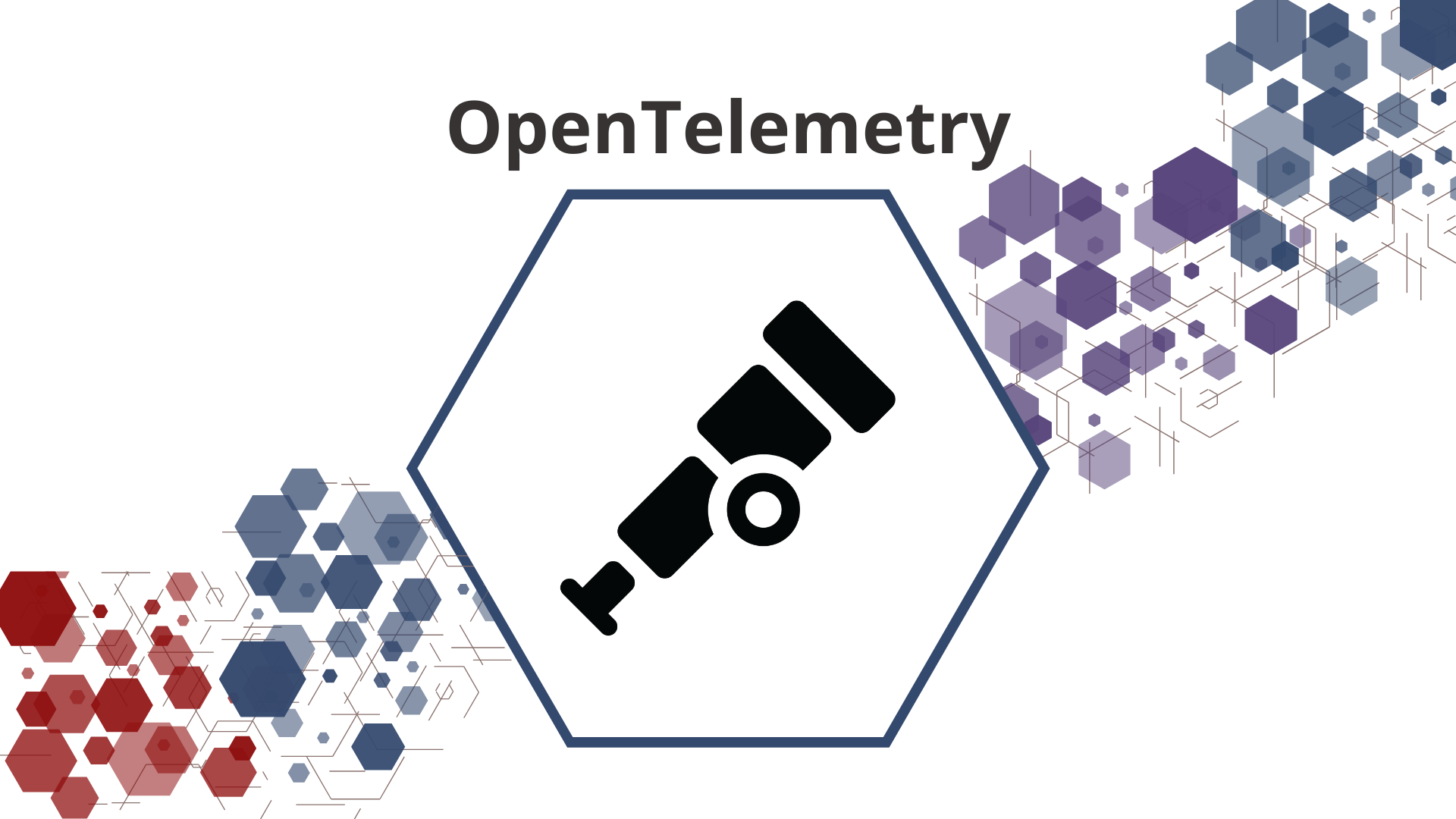 OpenTelemetry is an open framework that standardizes tracing, logging and metrics to create new possibilities for vendor-neutral observability.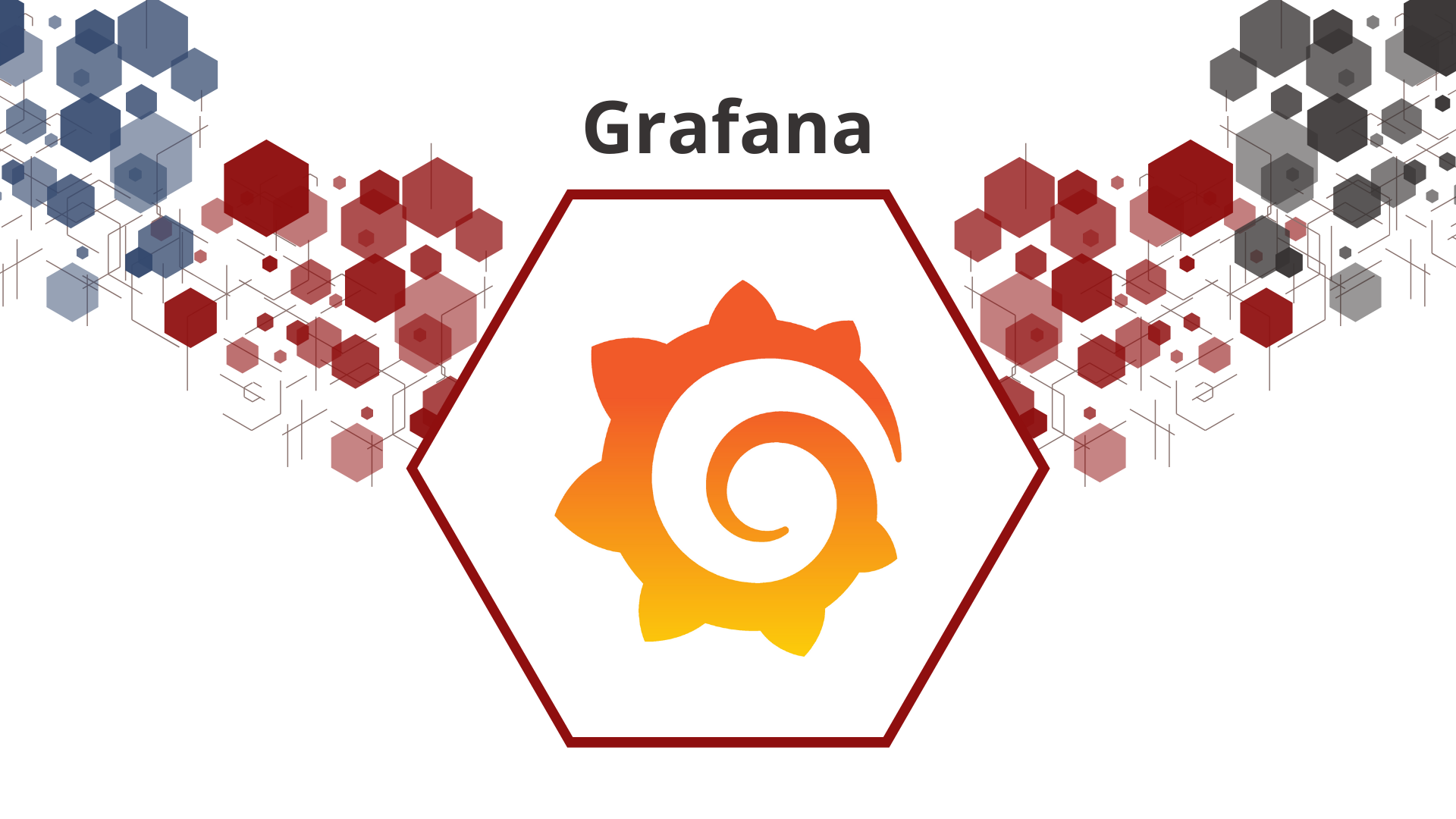 Download our preconfigured Grafana dashboards, which provide an overview of mainframe performance and critical events of IBM z/OS mainframes. 
See end-to-end traces
Analyze your business application end-to-end. View flame graphs containing mainframe trace information enriched with mainframe specific tags in Jaeger.
Why does mainframe-inclusive observability matter?