z/IRIS provides mainframe observability in Datadog
Empower your DevOps teams by enabling mainframe visibility into mission critical services. Speed up root cause analysis and increase the business value of your Datadog platform.
Dash by Datadog
Discover z/IRIS with Datadog at the Dashcon on the 26th & 27th October. Visit us in the Datadog marketplace. Our team will answer any questions you have.
Dash by Datadog is an annual conference about building and scaling the next generation of applications, infrastructure, and technical teams. The conference brings together engineers across dev, ops, and security who are taking their systems and organizations to the next level of velocity, performance, reliability, and scale.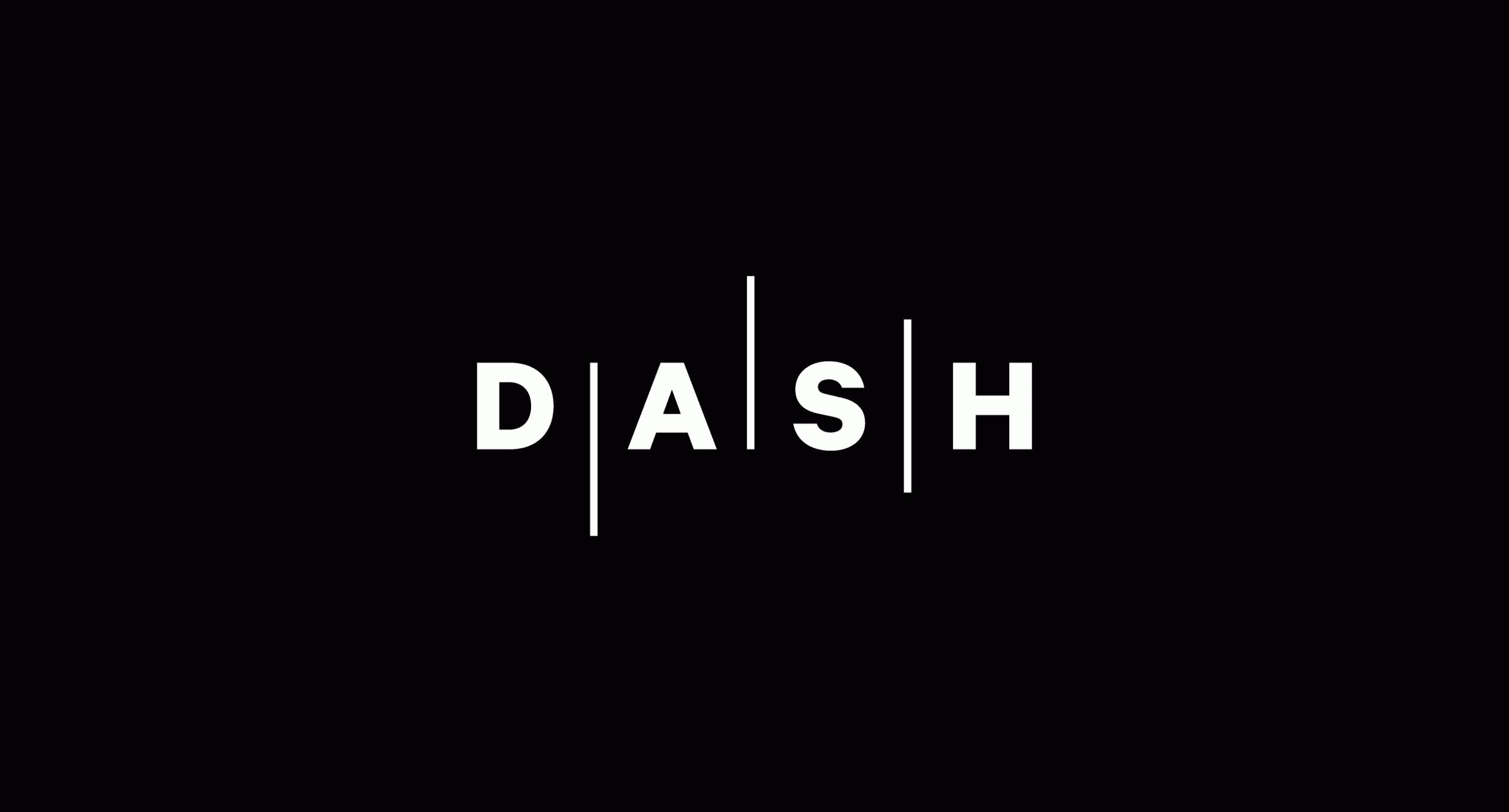 Comprehensive evaluation
Include mainframe metrics in service performance analysis and get more accurate reliability and availability information
Versatile Observability
OpenTelemetry support across multiple tools and products means users can integrate mainframe observability where it is required.