Unveil mainframe observability
ELIMINATE PERFORMANCE MANAGEMENT SILOS.
z/IRIS integrates your mainframe into powerful enterprise application performance monitoring tools so that analysts can gain the insights they need to better understand how well mainframe systems are being utilized for the business' most critical services.
Having an understanding of how mainframe-based applications play a role in business services, will empower your organization to make competent investments into IBM System Z technologies and resources, resulting in tangible results that will transform the enterprise.

OBSERVABILITY ENABLES UNDERSTANDING
With mainframe observability enabled, your teams can ask the What, the How and the Why about mainframe application performance. DevOps engineers and monitoring teams will be able to identify issues in advance, if not faster, using the APM tools they are familiar with. Increasing the availability of your applications and meeting enterprise reliability targets will finally be possible because everyone in the organization will have an end-to-end understanding of how applications are working.
Your teams will be able to spend more time developing which leads to an increase in deployments of new solutions for the business. Not only will the organization improve customer satisfaction by meeting and exceeding their demands, but your IT will also be able to realize their goals of achieving true high performance because they can now take full advantage of industry-proven methods that lead to service excellence. 
Correlating traces and metrics allows for proactive problem recognition that can prevent down-time and keep your customers happy.
LIMITLESS
Seamlessly integrate mainframe with enterprise APM products or enterprise tools like Grafana to monitor. Offload SMF data using Kafka and provide access to raw SMF records to your in-house applications using our Kafka record extractor tool.
JDBC for Db2 z/OS
Comprehensive deadlock analysis including database resource
usage, monitor mainframe CPU usage and gain insights into ineffective SQL requests.
z/OS Connect
Identify latency between z/OS Connect servers and System-of-Record systems (service providers), monitor payloads, HTTP responses and authorization tracking.
z/OS Work
Monitor z/OS batch jobs, address spaces, TSO user activity
and Unix System Service processes in a compatible APM product of your choice.
MODERN ARCHITECTURE
z/IRIS can utilize zIIPs to avoid increasing mainframe MSU costs and leverages cutting-edge open-source technology for optimal return-on-investment.
SEAMLESS INTEGRATION
z/IRIS is a plug-in solution that integrates with in-house ITOPs software. Mainframe data is transformed to empower DevOps with actionable information.
APACHE KAFKA INTEGRATION
Using Apache Kafka to stream and store SMF data removes mainframe performance data silos and reduces mainframe costs, improving IT service level indicators for the business.
OPENTELEMETRY SUPPORT
An open framework that standardizes tracing, logging and metrics to facilitate and create endless new possibilities for vendor-neutral and sustainable observability.
LEVERAGE OPEN SOURCE TOOLING
Learn about the benefits of z/IRIS with Open Source Tool. Integrate your mainframe services into any APM supporting OpenTelemetry.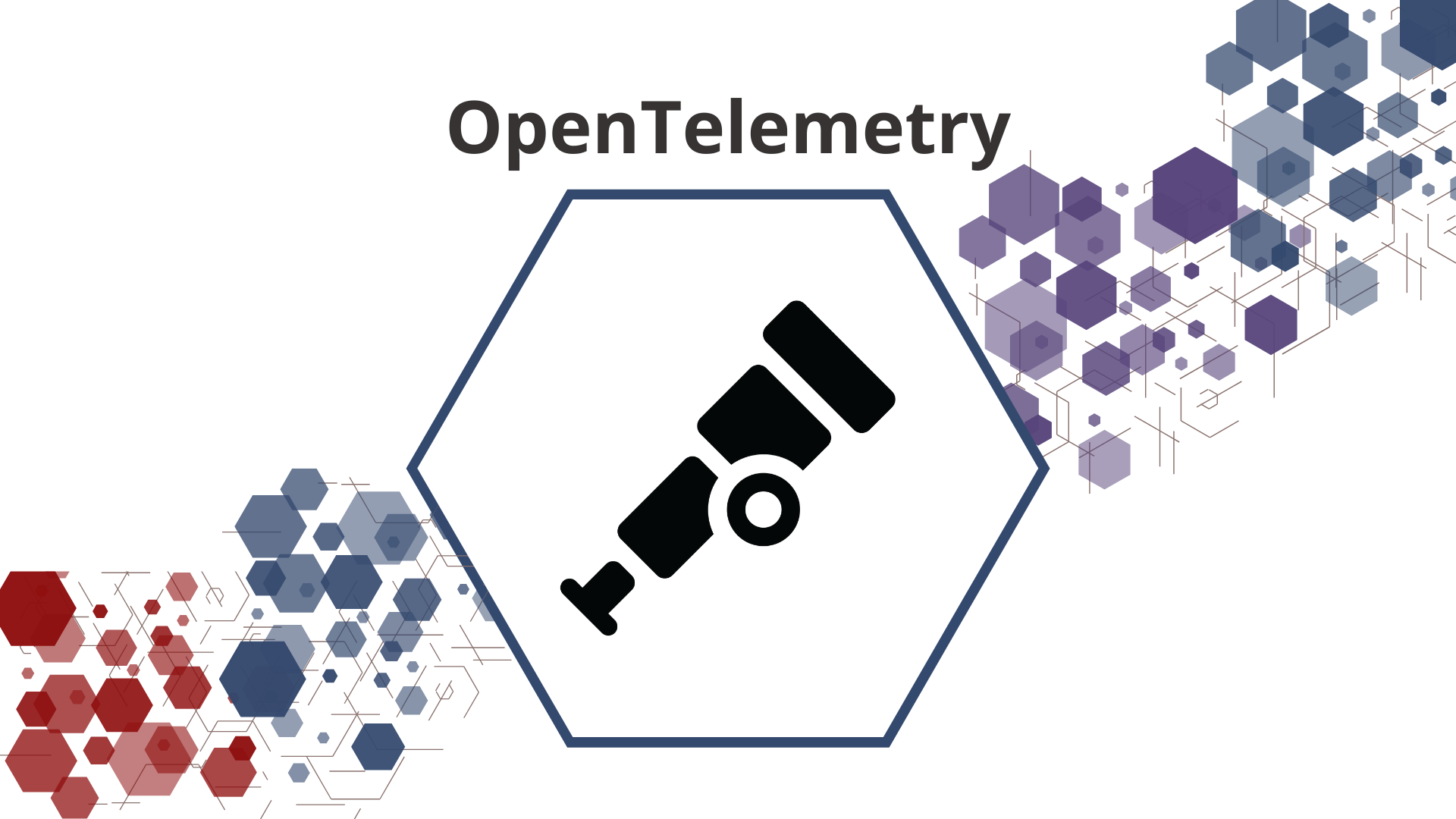 OpenTelemetry is an open framework that standardizes tracing, logging and metrics to create new possibilities for vendor-neutral observability.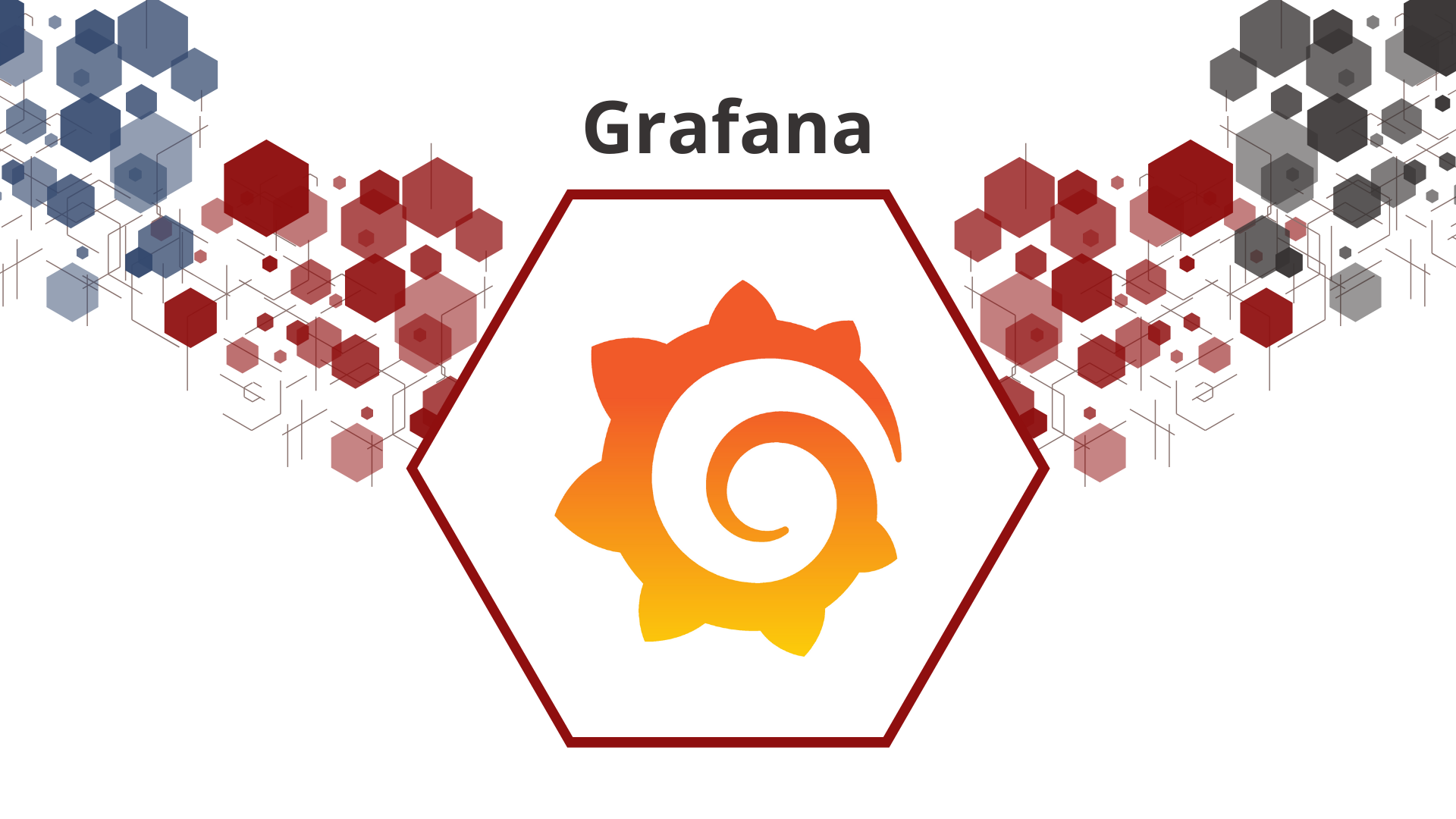 Download our preconfigured Grafana dashboards, which provide an overview of mainframe performance and critical events of IBM z/OS mainframes. 
See end-to-end traces
Analyze your business application end-to-end. View flame graphs containing mainframe trace information enriched with mainframe specific tags in Jaeger.