With a focus on enterprise storage and enterprise data protection
Industry-independent solutions for mainframe and open systems.
The story of mainstorconcept starts in 2005, initially as a consulting company in the mainframe sector. Many different IT tasks, such as the management of enterprise environments or the connection of Open Systems storage were added over the years. In the meantime, we have grown into a company that is at home in both worlds – mainframe and Open Systems. Large and medium-sized companies from all industries, insurance companies, banks as well as public clients rely on our extensive experience and innovative ideas and solutions.
Industry-independent solutions
International implementation
International & multicultural
Our employees come from the regions marked in red. The regions marked in blue are regions in which we have already carried out IT projects. 
Our international, multicultural team presents challenges, but also ensures creativity and constant development. Furthermore, other ways of working surprise you with new ways of solving problems that you would never have thought possible and that benefit you.
Exceptional working atmosphere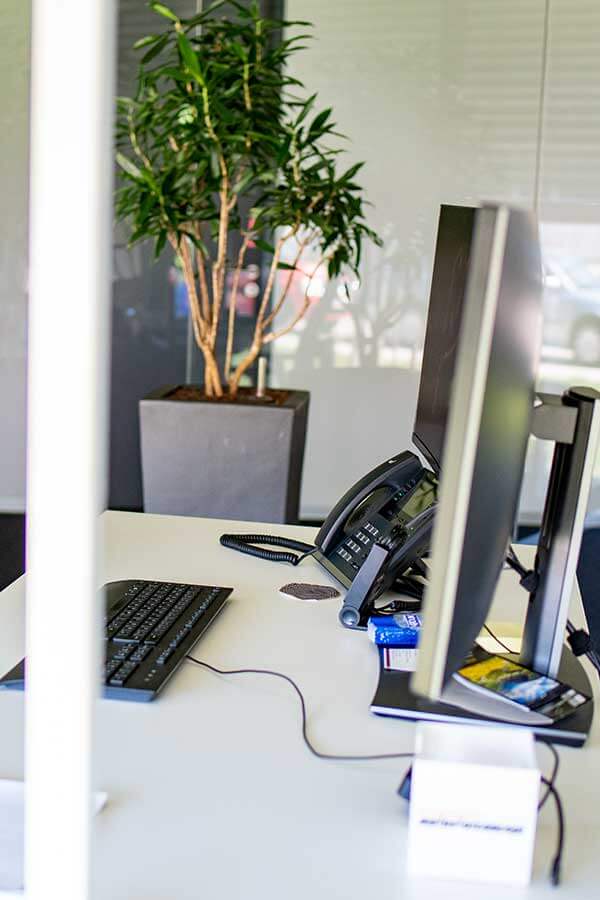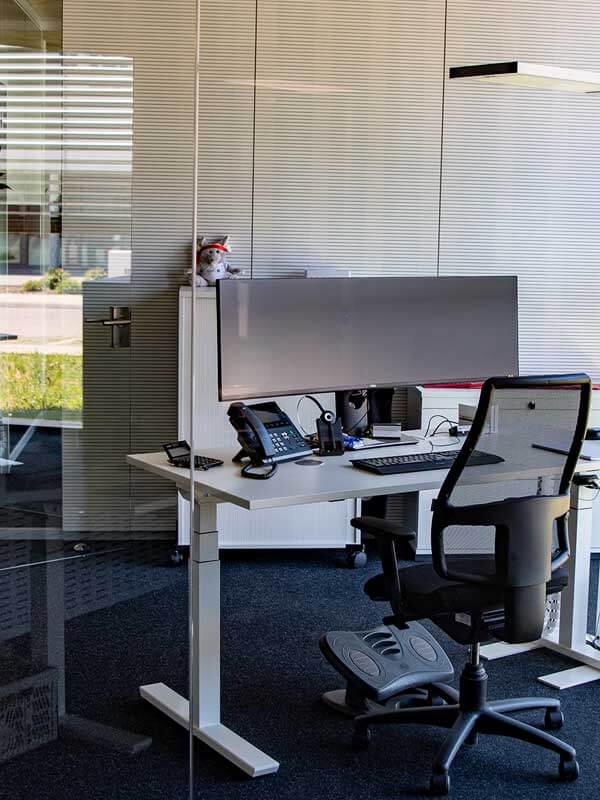 MILESTONES ON THE WAY TO EVER BETTER PERFORMANCE.

IBM launches the system z9 Enterprise Class "z9 EC"

the 12th international Linux-Kongress is held

Hitachi launches the first 500GB hard drive

the 1 Gigabit Ethernet becomes standard in companies

z/OS 1.6 – z/VSE 3.1 are current operating systems

Google has an annual turnover of approx. $1 billion

Windows XP and Windows Server 2003 are established and popular

the Intel "Pentium 4" and "Core 2 Duo" CPU's are in demand



the internet has about 10 billion web pages

Angela Merkel replaces Gerhard Schröder as German Chancellor

Inotify is included in the Linux kernel 2.6.13

… and the company
mainstorconcept
is founded.