Enterprise mainframe Systems
Solution and integration specialist for Enterprise Mainframe
and Open Systems infrastructures
More

State-of-the-art, robust and reliable storage and backup solutions for z/OS, z/VM, z/VSE operating systems and vendor products.

Modern software design and solution development for Mainframe and Open System with agile methodology and microservices.

Solutions and products that make your data safer, easier and more efficient – including system software, storage, backup and much more.
Mainframe observability in
your APM
mainstorconcept develops software that integrates
mainframe and open systems. For example z/IRIS
z/IRIS is a plug-in application that provides mainframe support for
partner APM products and open-source APM solutions.
Detailed information about mainstorconcept's z/IRIS plug-in software can be found on our Public Knowledge Base.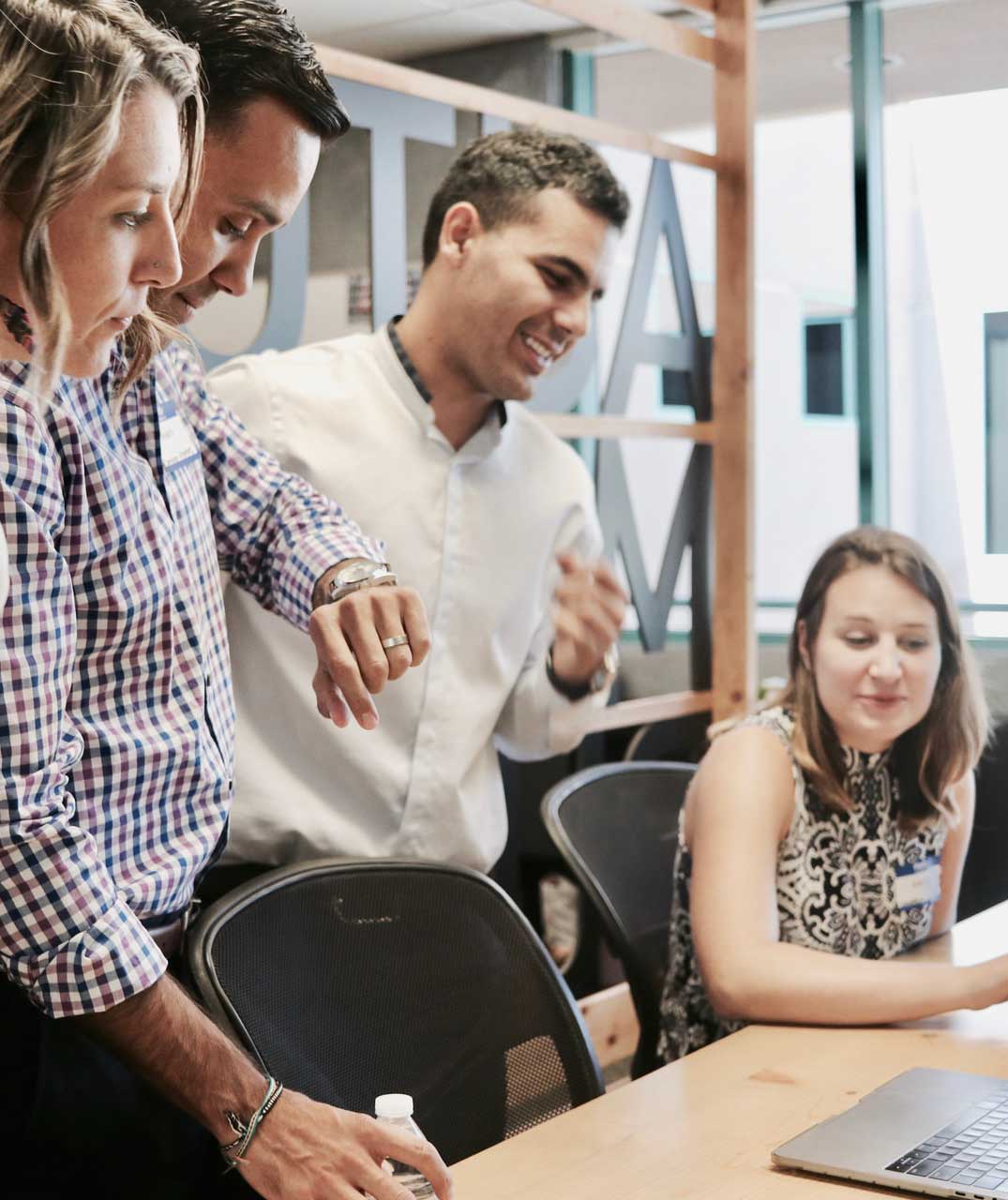 In grown data centers and system infrastructures, integration is always a challenge. Our assessment helps you minimize risks.

Proof of Concept & Consulting
Do you have new requirements for your IT that you want to implement with high quality and security? We advise you comprehensively and solution-oriented. Talk to us!

No matter what you want to accomplish: We develop and integrate the required content – on time and on budget.

Our first-class service includes comprehensive support and system management services. Both in the project and in operation.
Your infrastructure needs – our solutions